TastingRoom & Events
Hop in the car & make the trek south to our Winery Tasting Room or track us down at an event in your neck of the woods.
There are plenty of opportunities to catch up with the WineWorkers & enjoy the fermented fruits or their labor.
---
Tasting Room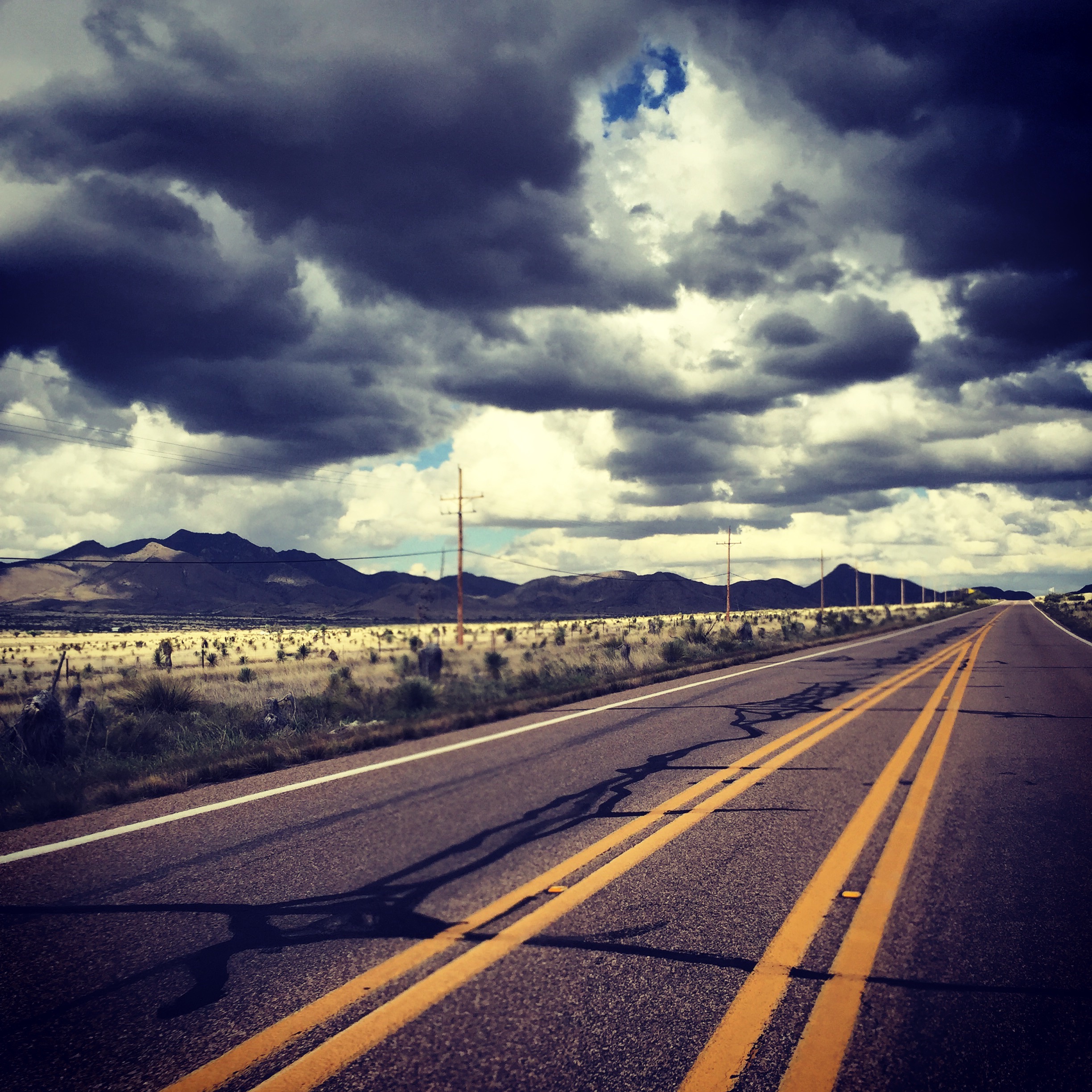 Just a short drive south of Phoenix & Tucson, our Winery Tasting Room is a great place see, taste & buy what we've been up to.
Events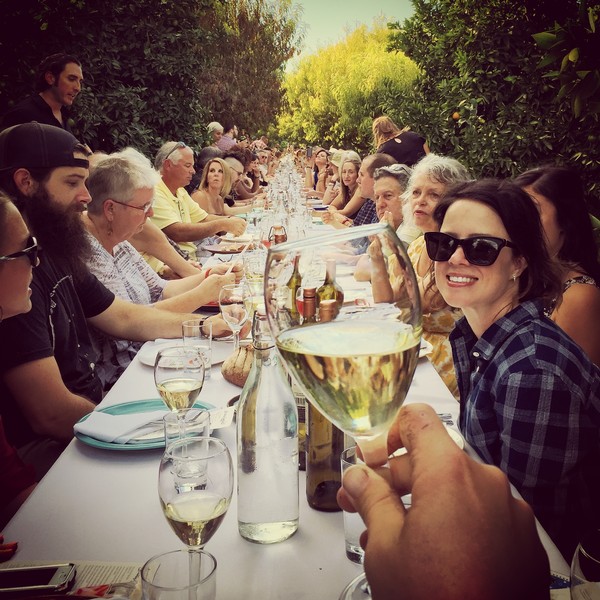 Stay in the loop with the latest shindigs, chowdowns & samplethons on the WineWorker's calendars.