Dos Cabezas Gift Pack!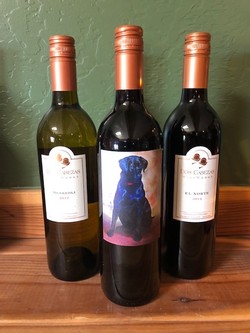 Be the best guest at the party, or send a holiday gift
...with a little cheer thrown in for good measure (that means a little discount).
We want you all to have a good time & we are here to help.
We've put together a gift box that has a white...2017 Meskeoli, and 2 Reds.. 2014 Red and 2014 El Norte.